Meet
Our Team.
Our Project Coordinators have helped GenStone customers navigate every project imaginable. From accent walls to fireplaces and full home transformations, check out each Coordinator's portfolio page containing featured projects, customer reviews and blogs related to each member of our team. And don't forget, just tap request help and your project will be aligned with a Project Coordinator.
Greetings, I'm Alex, a native of Oklahoma. Although I was born in Oklahoma City, I spent most of my childhood in Edmond. I enjoy outdoor activities such as snowboarding, rock climbing, hiking, and spending quality time with my pug.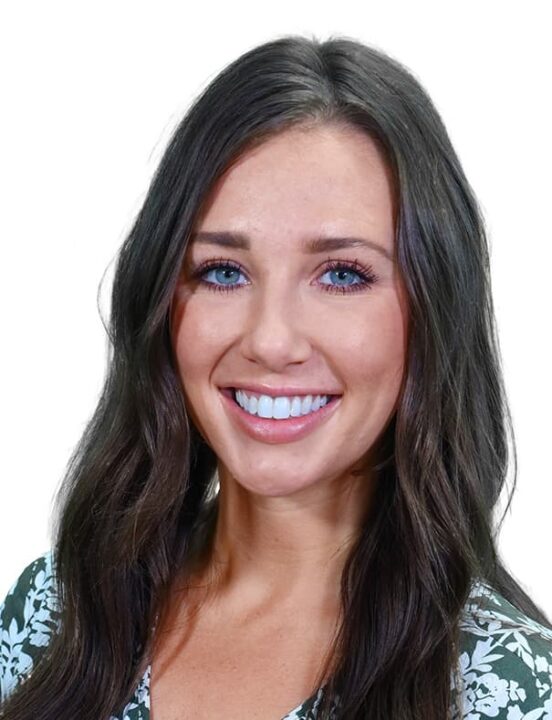 I am from Rapid City, South Dakota! My hobbies are going for runs and watching reality TV. I would describe myself as loud and happy, my coworkers said that I am kind, joyful, and a leader.
Bennett
Project Coordinator
Hello there, my name is Bennett, but everyone calls me Ben. I hail from Kansas City, Missouri and spent most of my formative years in the KC metro area. I attended the University of Missouri for my college education. Skiing, sports, and music are among my favorite activities.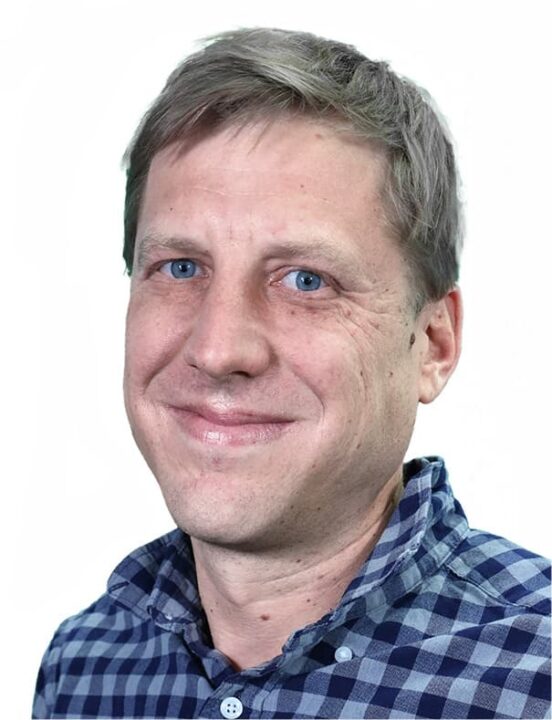 Brian C.
Project Coordinator
I am from Santa Cruz, California. I enjoy fishing, snowboarding, good food, traveling, and spending time with my family.
Brian L.
Project Coordinator
Hi there, I'm Brian and I come from La Jolla, California. Spending time with my son is one of my greatest joys, regardless of the activity.
Cameron
Project Coordinator
I am from Indian River, Michigan. My favorite hobby is playing pool. My coworkers should describe me as, and I quote, "the muscle" but they said I am motivated, diligent, and positive.
Daniel
Project Coordinator
Greetings, I'm Daniel! I was born in Torrance, CA, raised in Orange County, and relocated to Colorado in 2014. During my leisure time, I cherish spending quality moments with my wife and kids, discovering new culinary hotspots, hiking, skiing, and playing golf.
David
Project Coordinator
I am originally from Austin, Texas. One of my favorite things to do is woodworking. I would be best described as the quiet one, my coworkers said I am focused and a hard-worker.
Dominic
Project Coordinator
Hi, I'm Dominic. Originally from Tennessee, I've been living in Colorado for the past 11 years. One of my favorite pastimes is exploring the mountains, whether it's camping during the warmer months or snowboarding during the winter. Being able to spend time in the mountains throughout the year is a real treat.
Dylan
Project Coordinator
Hi, my name is Dylan and I am from Colorado Springs, Colorado. My favorite hobbies involve weight lifting and enjoying the great outdoors!
Ellie
Project Coordinator
I am from Stevens Point, Wisconsin. My favorite hobby is horseback riding. I would be described as sweet and salty and my coworkers said I am sweet, genuine, and kind-hearted.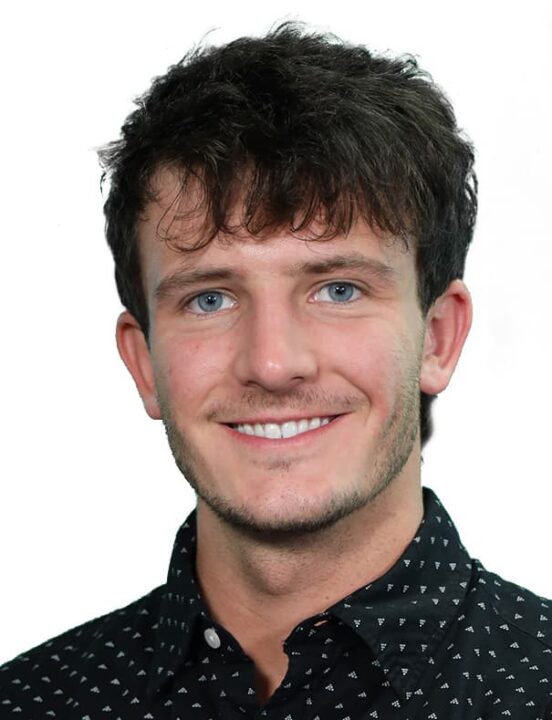 Hey my name is Evan! I was born and raised right here in Littleton, Colorado and I went to school at CSU. My favorite activities are just being out and active and anything to do with an engine and wheels.
Jagger
Project Coordinator
Hey I'm Jagger! I am a born and raised Coloradoan. Outside of work I enjoy playing football and DND.
Hey there, I'm Josh, hailing from Roseville, Minnesota. On weekends, you'll likely find me hitting the courts for some basketball or volleyball, which I thoroughly enjoy.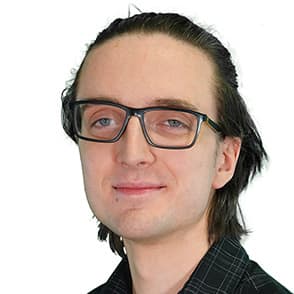 Kenneth
Project Coordinator
I was born in Aurora, CO and also grew up in Aurora. My hobbies are to read, play video games, and watch movies.