Support from Start to Finish
On Demand
•
5 Star Rated
•
No Additional Cost
Color Selection
Each GenStone panel delivers a unique color profile, let's find the one that will complement your property.
Visuals
Our visualizer team can show you what any of our stacked stone or brick colors would look like in your improvement area and even suggest variations based on your budget.
Measurements
Figuring out how much GenStone you will need for your project can be tricky, connect with a Project Coordinator to verify your measurements or have us do the entire takeoff for you.
Installation
Our team is here for you every step of the way! Not sure how to continue your install? Get in touch with your Project Coordinator for step by step guidance.
Meet Our Project Coordinators
Corporate Office in Colorado
Best service called and order was taken care of paid and it was shipped awesome customer service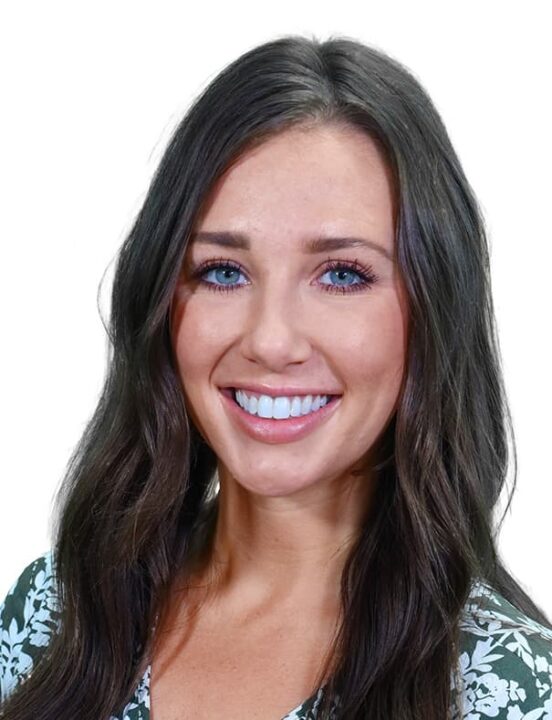 Amanda was great and willing to listen to my needs. The results turned out perfect for the project. The curb appeal is exactly what we wanted when reviewing exterior veneer options but so much easier than solid stone.
Bennett
Project Coordinator
Our house is a work in progress! Little by little we will get it done. We are working with a very tight budget, so everything we do and buy has to be thoughtfully planned. We are pleased with the way it turn out. Our friends and our neighbors, they won't stop looking!, love it!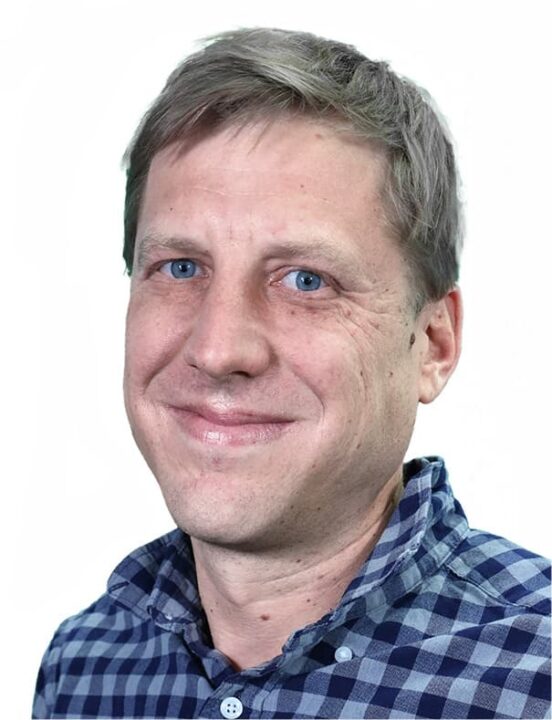 Brian C.
Project Coordinator
Brian L.
Project Coordinator
Brian was extremely a helpful and knowledgeable. I sent him my measurements of my fireplace project and he figured out exactly how much GenStone I needed.
Cameron
Project Coordinator
Amazing support from start to finish! Cameron was fantastic helping ensure I had the right amount of product for my purchase and everything I needed to get it done.
Daniel
Project Coordinator
"When I started my basement remodel I had a vision for the ugly metal pole but couldn't find what I wanted. After much research and reading a ton of reviews I decided on Genstone. The realistic look is by far the best I've seen. Couldn't be happier. The pictures speak for themselves."
David
Project Coordinator
Super impressed with the customer service I received from your company. It was like I was talking to a buddy that had experience with the product and was helping me build my deck. No sales pressure. No "I just want to get you off the phone" attitude.
Dominic
Project Coordinator
Since this is a continuation of my original project, I must say I am greatly appreciative of the service. I am looking forward to my next order to complete this project and hope past service is as good or better than my two previous ones. Thanks Genstone.
Dylan
Project Coordinator
All went well. Better than expected
Ellie
Project Coordinator
Ellie was very helpful with getting my sample out quickly and was sure to follow up with me with a phone call to answer any questions I might have with their product. With some pictures and a few measurements they were able to get me just what I needed to complete my project. Thank you for your great customer service!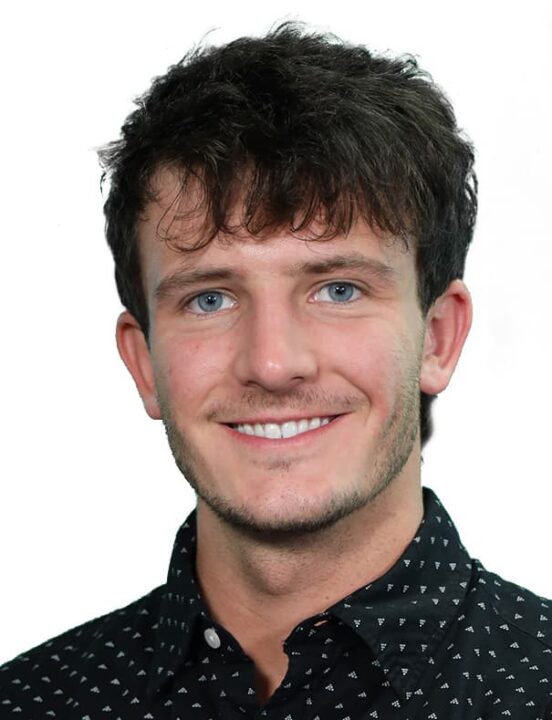 Have not installed the GenStone yet. Ordering and assistance from them were excellent.
Jagger
Project Coordinator
"Military friendly customer service is extremely willing to go the extra mile for you… The product truly has the appearance of real stone… I have a corner fireplace that I did so ends needed to be cut on a 45. Their dimension are spot on with what they say on the website as well. I had a general contractor working with me on… my house and he too was amazed at the product."
Josh was fantastic in helping me with the delivery process and any questions we had. The panels really look like natural stone and it was worth the investment.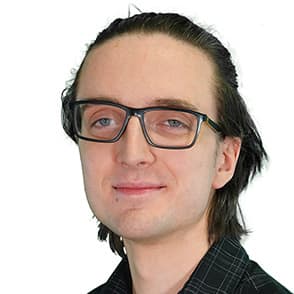 Kenneth
Project Coordinator
We used the Coffee Stacked Stone to cover the old ugly concrete foundation around our house and we couldn't be happier! It was easy to install and super easy to handle… I highly recommend this product and this company - everything was first-rate and top quality.